GLOBAL FAMILY (UNIVISIONS)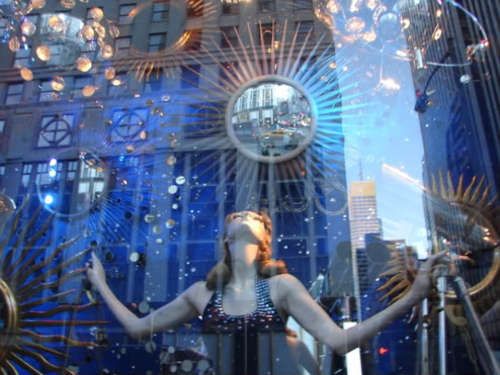 by Remez Sasson
–
Few people are aware of the thoughts that pass through their minds. Thinking is performed like a habit, in an automatic manner. If the thoughts are positive, then it is all right, but if they are negative, they may cause trouble.
The mind is like small child, who accepts and takes for granted whatever it sees or hears, without judgment and without considering the consequences. If you let your mind behave as it likes and give it complete freedom, you lose your freedom.
We are constantly flooded with thoughts, ideas and information coming through the five senses, other people, the newspapers and TV. These thoughts, ideas and information penetrate the mind whether we are aware of this process or not.
This outside flow influences our behavior and reactions. It influences the way we think, our preferences, likes and dislikes. This means that we let outside powers…
View original post 473 more words